Partnership Programs
At Sortext, we understand that sharing and collaboration are key to transformative success. That's why we invite you to join our partnership programs. Explore our Reseller, Referral, and Affiliate programs to find the perfect fit for your expertise and join us in revolutionizing the ecommerce landscape.
AI-Powered Ecommerce Conversion Platform
Trusted by the Leading Brands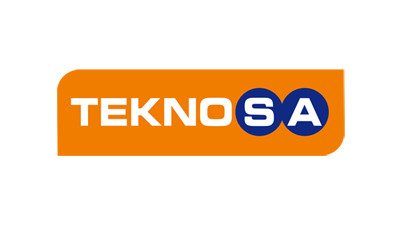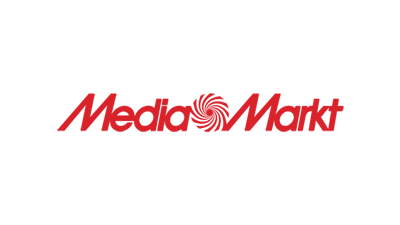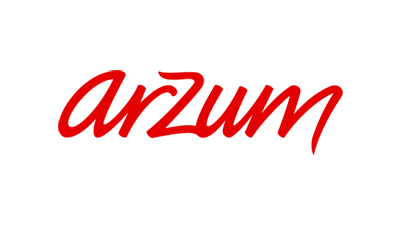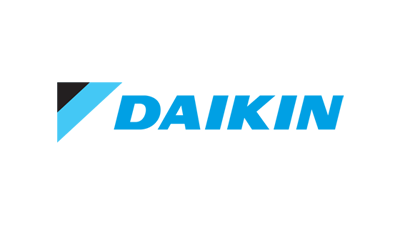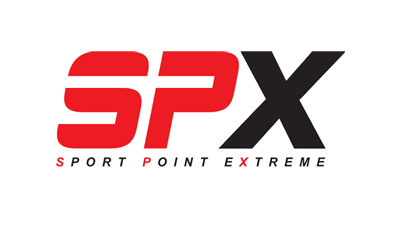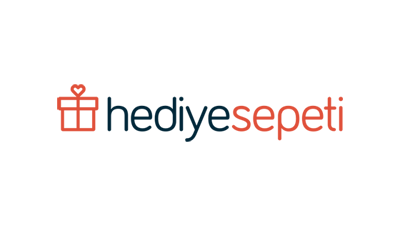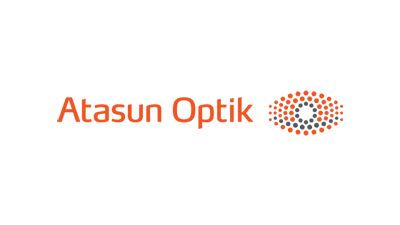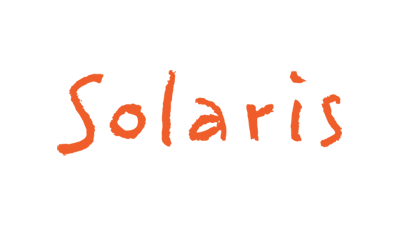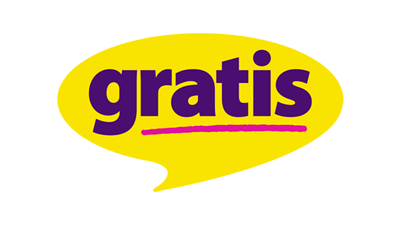 AI-Powered Ecommerce Conversion Platform
Trusted by the Leading Brands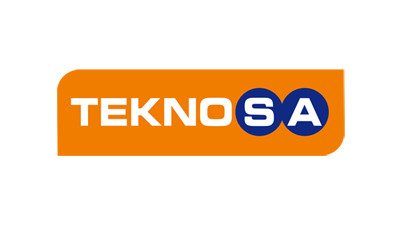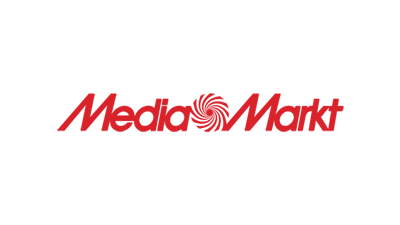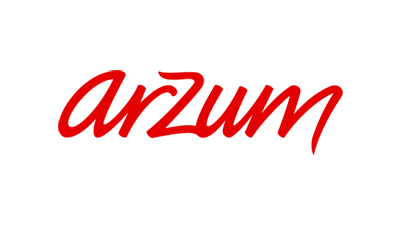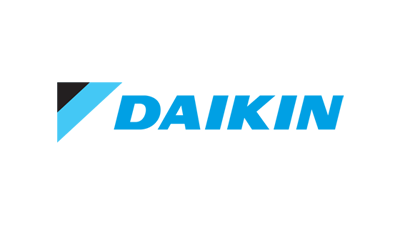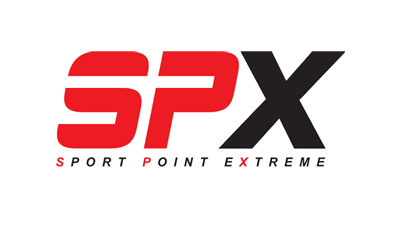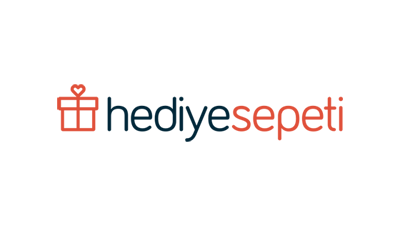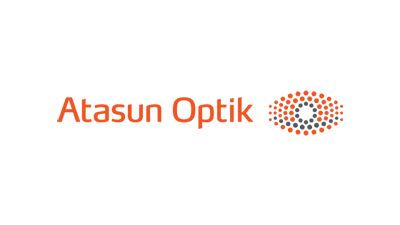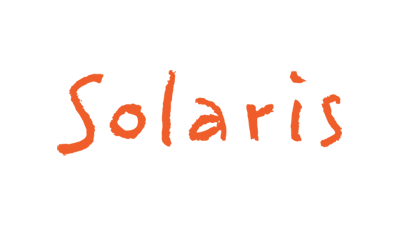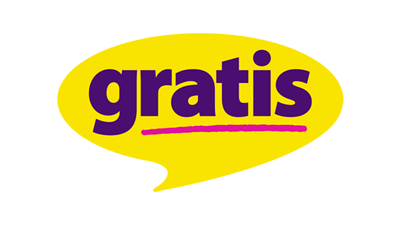 Reseller Program
If you're an experienced SaaS reseller with a dynamic sales team and strong ecommerce connections, we offer an unparalleled opportunity to represent our AI-driven platform. With a lucrative 50% sales margin and a supportive ecosystem that includes access to our CRM platform and marketing materials, this partnership offers a structured path to not just enrich your portfolio but to also make a lasting impact in the ecommerce industry.
Referral Program
Our referral partnership program is a unique opportunity for professionals with expertise in ecommerce, advertising, or marketing. This initiative rewards your network leverage with a recurring 20% commission for each successful referral. With Sortext's universal ecommerce solutions, your referrals will experience boosted conversions and heightened revenue, making this partnership a win-win for both parties. By joining our program, you'll be doing more than just referring business, you'll be laying the foundation for a stronger future in ecommerce.
Affiliate Program
If you own an active digital platform focused on ecommerce, entrepreneurship, or related fields, our affiliate partnership program is tailored for you. This program greets you with a $50 signup bonus and offers a tiered commission model that could earn you up to $400 for each qualified customer. What sets this partnership apart is its focus on flexibility, innovation, and growth. You'll have access to high-quality resources, including your unique referral link and top-notch marketing materials, to help you advocate effectively for Sortext's game-changing ecommerce solutions.