Job Description
We're looking for a Customer Success Director to lead our customer success management team, represent our company to our clients, and serve as the primary link between their needs and our technology.
We offer equal opportunity in a non-discriminatory workplace and the option to work remotely. If you are passionate about technological advancements and ready to make impactful decisions, please feel free to apply!
Responsibilities
Provide strategic direction to the customer success management team proactively daily.
Guide the team members on their career and personal development to ensure team growth and retention.
Proactively provide constant feedback to the team on market trends, unmet needs, and opportunities to significantly impact our partnership with our client.
Handle overall responsibility for managing our relationship with customers.
Help clients understand their needs and which of our services best match their goals and expectations.
Monitor, facilitate, and consult customers during the adoption process of our technology.
Make sure clients are utilizing our technology at their best to provide them with our service fully.
Establish a trusted adviser relationship that ensures our customers' satisfaction with our services and technology.
Plan strategies to help customers meet their objectives, prioritize, and resolve escalated customer issues.
Plan strategic campaigns to help our customers meet their needs and goals.
Proactively monitor the customers' activity and provide insights and solutions on time.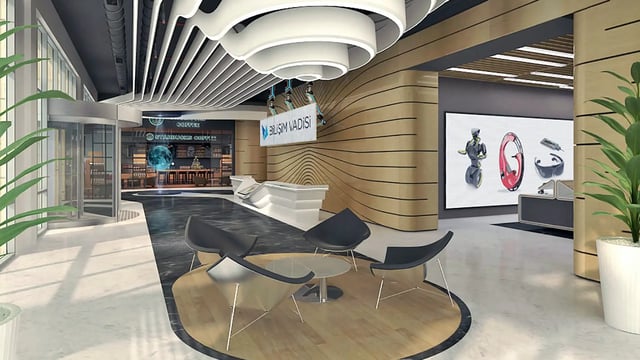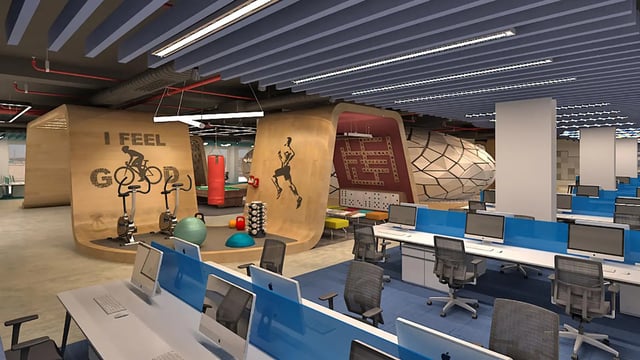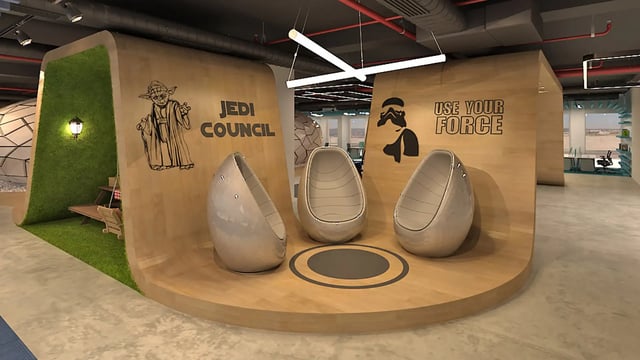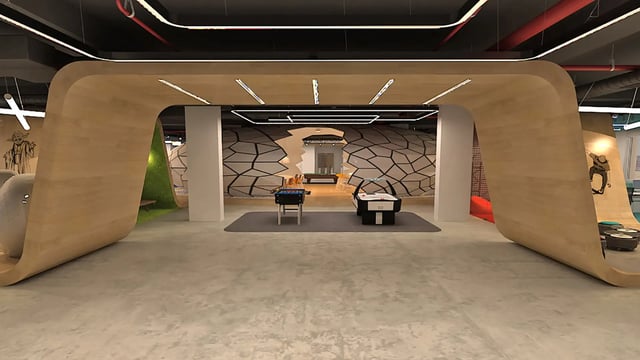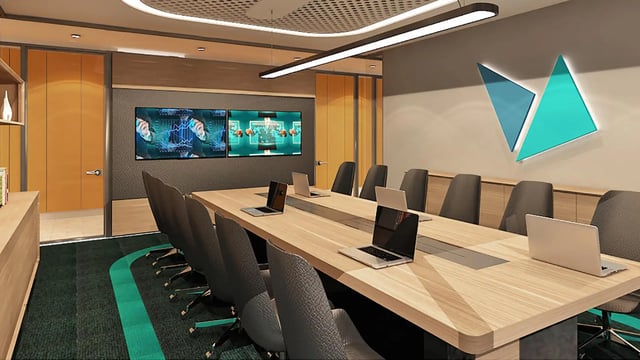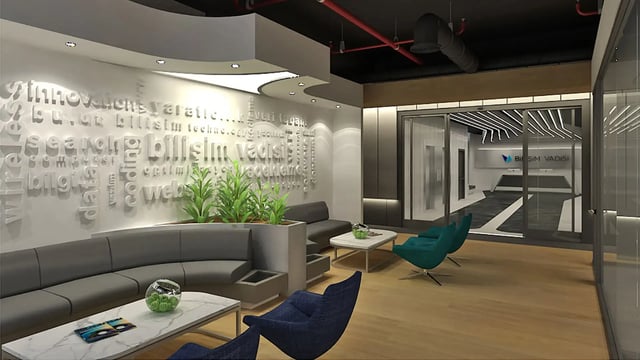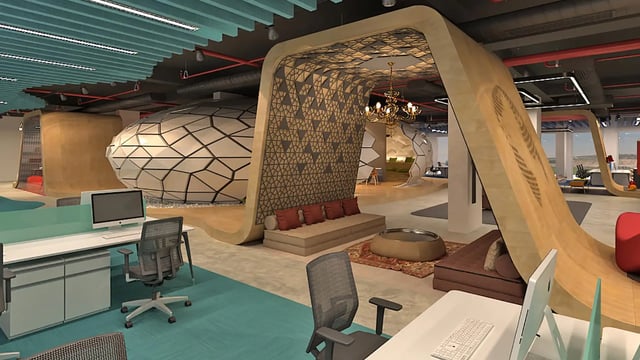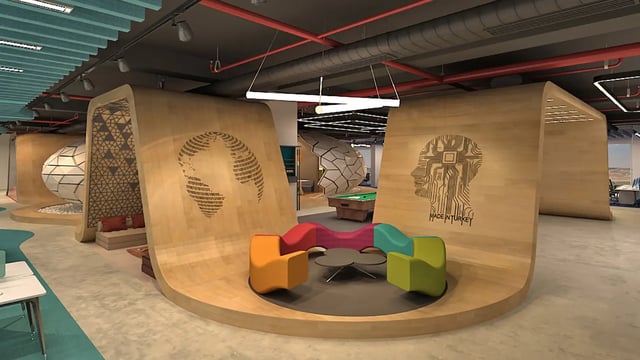 Qualifications
Bachelor's degree in advertising, marketing, communications, engineering, or a related field.
Excellent spelling, grammar, and usage in English, German, or French.
At least five years of experience in a customer-oriented position, preferably in advertising, marketing, or ecommerce technologies.
Minimum of three years experience in leading a team.
Strong understanding or interest in advertising, marketing, and ecommerce technologies.
Excellent interpersonal and communication skills, with positive and energetic phone skills and listening skills.
Passion for collaborating and building strong relationships with customers.
Passion for testing, measuring, and improving customer performance and follow-up effectiveness.
Ability to stay organized and autonomous, with a demonstrated ability to multi-task.
Ability to work effectively within a professional environment and collaborate with the team.
Enjoy working with tight deadlines and thrive working in a fast-paced and agile environment.
Naturally passionate about bringing the best results to customers and the organization.
Excellent attention to detail.
About Sortext
Sortext is a rapidly growing ecommerce technology startup.
Sortext provides ecommerce businesses with an artificial intelligence-based ecommerce conversion platform that doubles the conversion of first-time visitors. Sortext thus helps online retailers increase average order values, conversion rates, and ecommerce revenues without requiring any technical change or additional investment in the web store.
Many of the most prestigious online retailers trust Sortext to deliver unique artificial intelligence-based customer conversion experiences, including Teknosa, MediaMarkt, Arzum, Daikin, SPX, Watsons, and Gratis.
Sortext is headquartered in Chicago, with offices in San Francisco and Berlin and a software development center in Istanbul. Sortext recently closed its second funding round and aims to expand its presence in Europe and MENA.